CANNABIS STORE ONTARIO
Our Community Is Our Culture
As an award-winning brand with several stores across Ontario, including Toronto, Ottawa, London, Kitchener, Oshawa, Collingwood, and more, as well as being one of the original cannabis stores in Canada with the most experienced staff in the cannabis industry; we aim to end the stigma around cannabis thru education. We ensure that our stores cater to both the cannabis connoisseur with the most extensive selections available in both THC and CBD as well as the first-time customer… read more.
We know our cannabis — and the best strains for your needs. We've curated the best selection of Indicas, Sativas, CBD, and Hybrid strains. We help you enjoy cannabis in various forms to suit your taste. Browse our selection of dried flower, pre-rolls, concentrates, capsules, oils, topicals, or edibles. Learn more and customize your experience to suit your taste. Looking for a certain intensity or effect? We offer a full range of THC and CBD cannabis products. Are you a first time cannabis user? You're in safe hands here.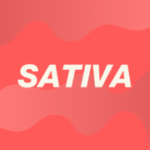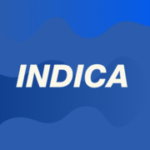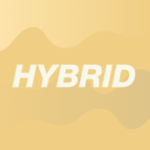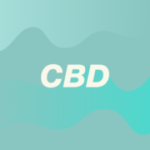 Build Your Stash The Smart And Easy Way
At Stash and Co, we help you customize your cannabis use to achieve the ideal experience every time. Our partners at StrainBrain developed AI Budtender — a smart way to get your cannabis based on your desired taste, effects, and strength. Whether it's for intense pain or a mellow, calming effect, Budtender will pair your needs and preferences with the right strain on our menu to deliver your fix just the way you want it.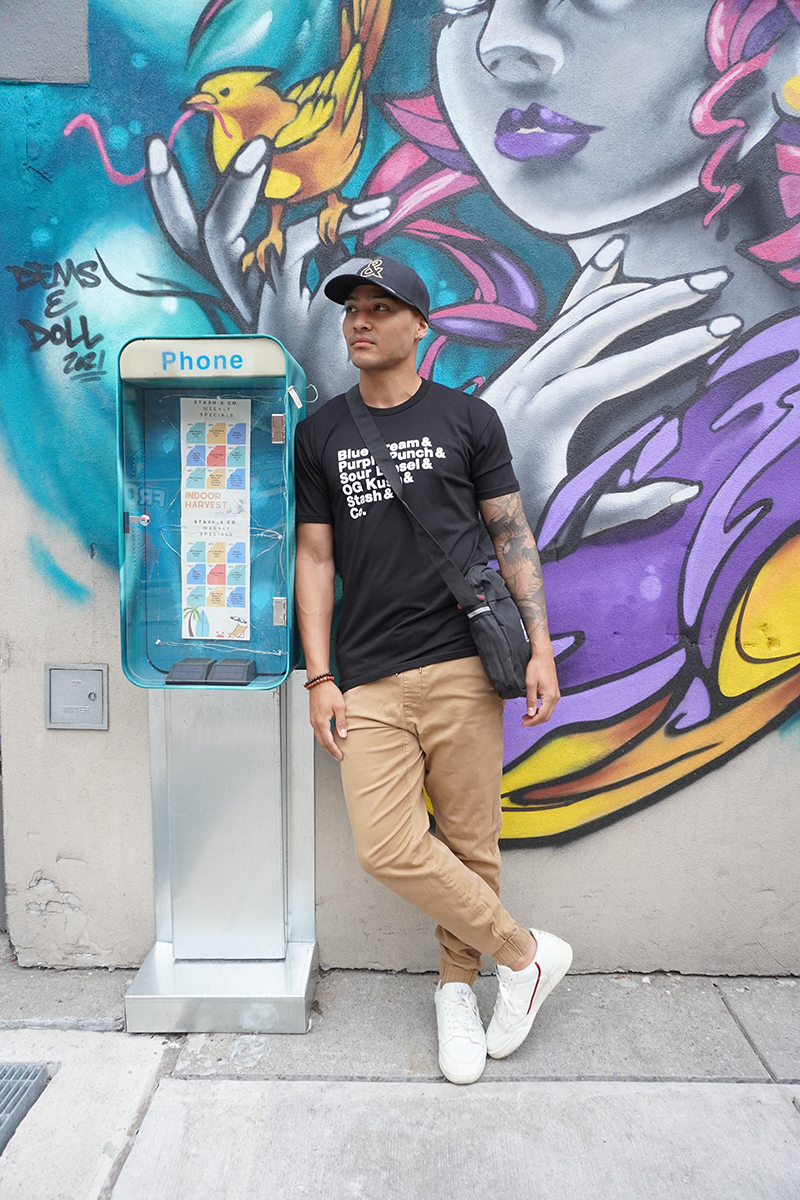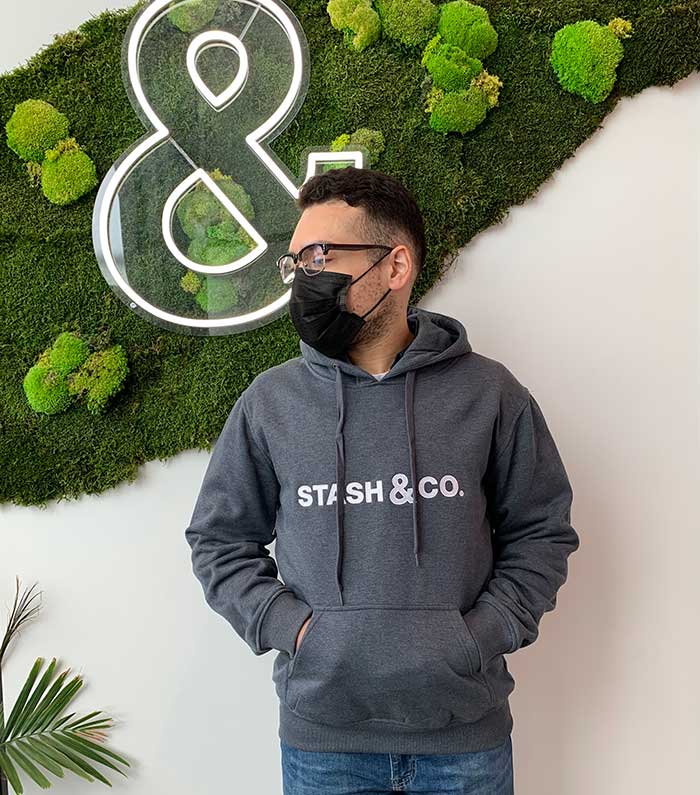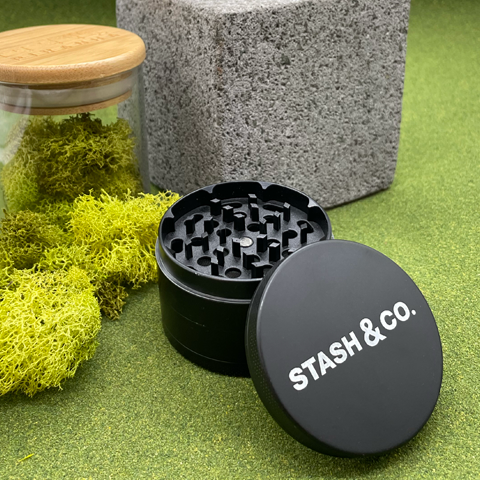 ACCESSORIES & APPAREL
We offer the best cannabis… and the best accessories… all in one place. Stash & Co is your favourite head shop and cannabis retailer in one!
Get your fix with trusty basics like bongs and pipes, dab rigs and tools, vaporizers, mobile chargers, and batteries. For true cannabis connoisseurs, we offer functional tools like grinders, rolling papers, and rolling trays to help you roll the perfect joint every time.
We wear our cannabis pride with graphic tees, sweaters, caps, toques, all locally designed and curated by fellow cannabis lovers. Show your "&" pride by wearing our apparel for a 5% discount (when you wear it in-store).
Need help getting to our store or finding your perfect cannabis effect? Our budtenders create a safe and welcoming space where you can explore cannabis products and shop for strains curated to your taste and desired effects.
We've built an warm and accessible retail space with friendly staff, art and music that celebrate cannabis culture in our community. We can help you get your fix without the negative stigma surrounding cannabis use. Find us at our 3 locations in Ottawa (and many more to come across Ontario). Ask our team anything to enjoy a fast and easy shopping experience.