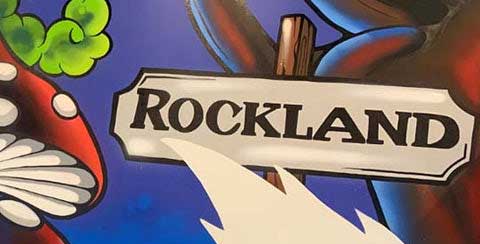 ROCKLAND
2756 Chamberland St Unit 4 Rockland, ON K4K 0B2
Customer Service:
613-406-0641
Hours:
Sun 9am-7pm
Mon-wed 9am-8pm
Thurs-Sat – 9am-10pm
Shop Now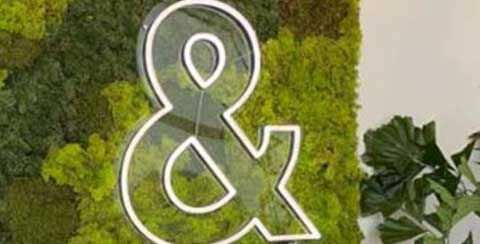 KITCHENER
95 King St W Unit #100 Kitchener, ON N2G 1A7
Shop Now
THE STASH & CO. EXPERIENCE
Stash & Co. is a human-centred and community-oriented cannabis brand aimed at de-stigmatizing and disarming the cannabis retail experience. We embody and cultivate a cannabis culture that is rooted in community, inclusivity, arts and music.
Stash & Co. is your cannabis destination across Ontario. Serving communities in Ottawa, Toronto, Oshawa, and many more, we take cannabis retail to a whole new level. Our cannabis dispensary is built on safety — providing you with the right quantity of Health Canada-certified cannabis products and strains to achieve your desired effect.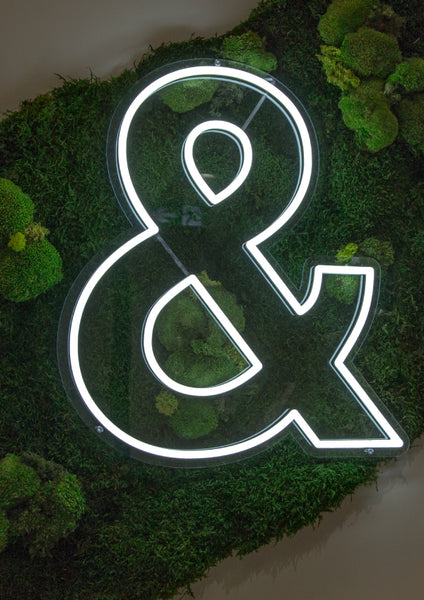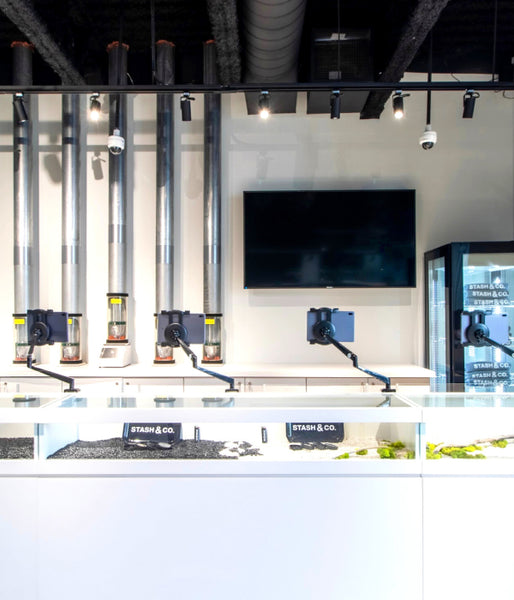 WHAT TO EXPECT
As a locally-owned and operated cannabis store Stash & Co. is proud to promote cannabis culture by embodying everything it represents through community initiatives. Our commitment to safety, openness, and education has helped us to shift cannabis culture positively and slowly undo the stigma of cannabis use in our community.
At Stash & Co., we welcome customers from all walks of life looking for the best cannabis products for their needs. With the help of our friendly and professional dispensary staff, you can pair your desired taste, intensity level, and strength with the right cannabis strain and form.
Stash & Co. has transformed access to cannabis retail into a seamless lifestyle experience — browse locally designed apparel and art, and listen to music by local artists as you pick up your stash.