OTTAWA CENTRETOWN RECREATIONAL DISPENSARY
Location
391A Bank St, Ottawa, ON K2P 1Y3
Hours
9am-11pm everyday
Email
customerservice@thestashandco.com
Phone
613-292-2024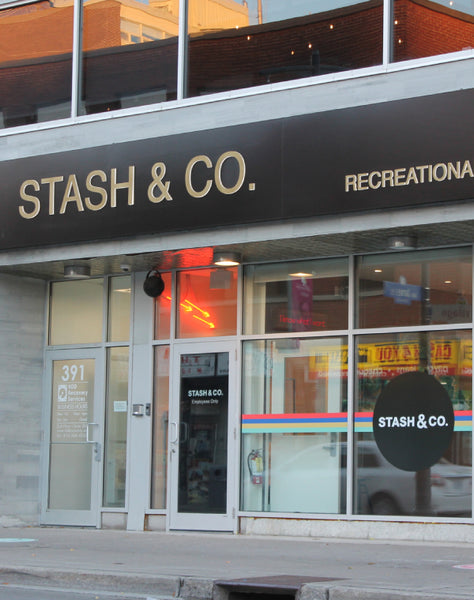 YOUR CANNABIS STORE IN OTTAWA CENTRETOWN
Cannabis, now closer than ever. Get your stash in Ottawa's Centretown, where we curate a one-stop cannabis hub. With over 400 different cannabis products and accessories in-store and online, you can count on Stash & Co to give you the cannabis experience you seek.
At Centretown, we're redefining cannabis retail like no other. We're more than a cannabis dispensary — we provide a full introduction to the rich cannabis culture and ensure safe access to Health Canada-certified cannabis products.
For us, and the Centretown community, Stash & Co is a vibrant cannabis hub with everything you require. Here, we introduce newcomers to different cannabis products, the strains we offer, their effects, potency, taste and the different consumption methods available. With the rest of the community, we celebrate a love of homegrown cannabis culture, including art and music.
CANNABIS PRODUCTS
It just got a whole lot easier to weed out the bad in Ottawa's Centretown. Stash up on over 400 cannabis essentials tailored to your desired taste, strength, and effect the smart way. Thanks to our friends at StrainBrain, we use AI Budtender, the fastest and smartest way to stash up on your new best buds. AI Budtender curates your stash based on your tastes and preferences and recommends the best strain.
Discover our selection of classic consumables like dried flowers, pre-rolls, vape cartridges, and concentrates, or get your baked goods right out of the oven. For adventurous taste buds, try edible treats like gummies, soft chews, and dissolvable powders. Don't care for the munchies? It's high time for sipping THC or CBD-infused teas and carbonated beverages.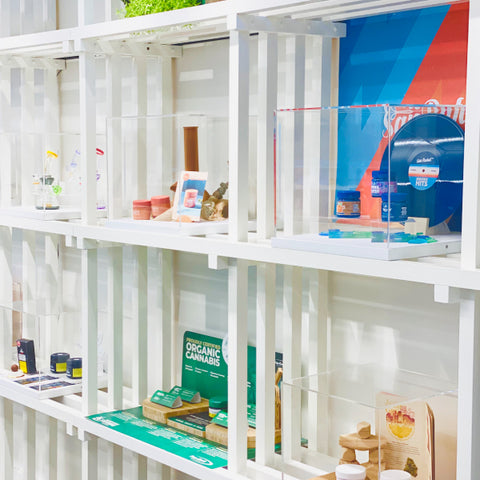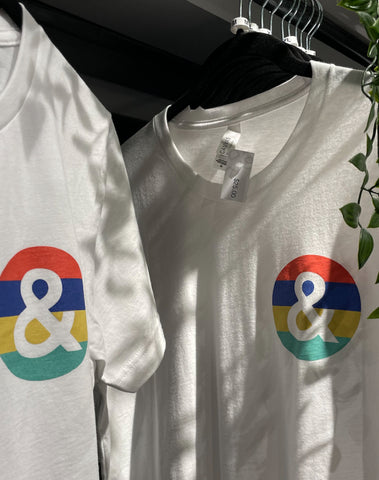 CANNABIS ACCESSORIES AND APPAREL
4/20 isn't just a day to celebrate — it's a life to live. Celebrate cannabis culture and embrace it to the fullest with fellow lovers in Centretown. At Stash & Co, we help you curate your own cannabis experience like the true connoisseur that you are. Find pro tools like grinders, rolling trays, lighters, bongs, dab rigs and tools, and other accessories at the best prices in Ottawa.
But what's a good stash when there's no one to share it with? Share your love of our rich and diverse cannabis culture. Support local artists in our community who share a love of cannabis by designing locally produced apparel like shirts, hats, toques, hoodies, sweaters, sunglasses, and lifestyle items like travel mugs and mobile chargers and more.
FREQUENTLY ASKED QUESTIONS