TORONTO RECREATIONAL DISPENSARY
Location
150 Dundas St W, Toronto, ON M5G 1C6, Canada
Hours
Sunday 9am-7pm
Monday-Wednesday 9am-9pm
Thursday-Saturday 9am-11pm
Email
customerservice@thestashandco.com
Phone
647-522-1736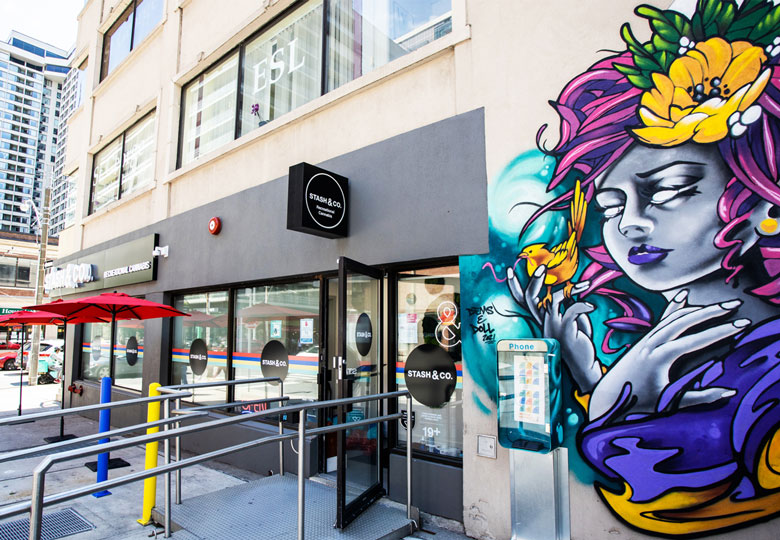 YOUR CANNABIS DISPENSARY IN TORONTO
Voted Ottawa's top dispensary of 2020 by Faces magazine, Stash & Co. is now pleased to serve the city of Toronto. Steps from City Hall, Eaton Centre, and Ryerson University – Stash & Co. is conveniently located in the heart of downtown Toronto. All Stash & Co. locations feature unique murals designed by Dems n Doll – local Ottawa residents known for their extravagant street art.
Our downtown location celebrates cannabis culture and offers a pressure free environment where you can feel comfortable taking your time to find the perfect cannabis pairing for any occasion. Whether you're looking for cannabis education or just want to grab your stash & go, we offer a pressure free environment suitable for everyone's needs. Along with your favourite brands of flower and pre-rolls, we offer a full selection of CBD, edibles, concentrates and beverages. Come visit us at 150 Dundas and experience an exceptional cannabis retail experience.
CANNABIS ACCESSORIES & APPAREL
Stash carries one of the largest assortments of cannabis accessories of any cannabis retailer. We know there is a lack of affordable cannabis accessories in the market today and that's why we decided to stock popular brands such as Cheech, Red Eye, Gear, Raw and many more at unbeatable prices. Finding the right accessory allows you to tailor your cannabis experience specific to your needs! Whether that be enhanced potency, taste or convenience you can be sure we have you covered.
At Stash, we week to embody a lifestyle rooted in cannabis culture and that includes a love for art, music and supporting creative endeavours by members of our community. Shop our shirts, hats, toques, hoodies, sweaters, sunglasses, other apparel and lifestyle essentials like travel mugs and mobile chargers, all by local artists and designers who share our love of cannabis culture.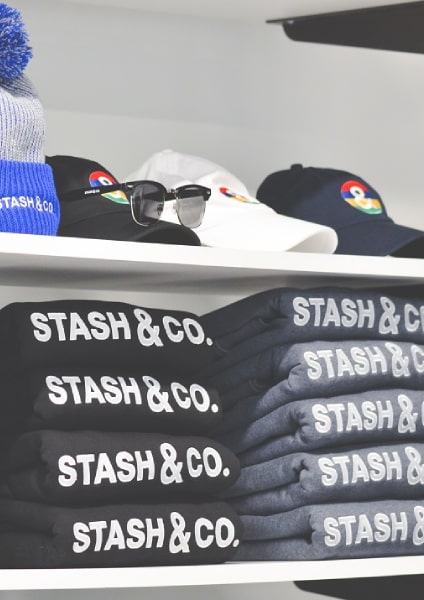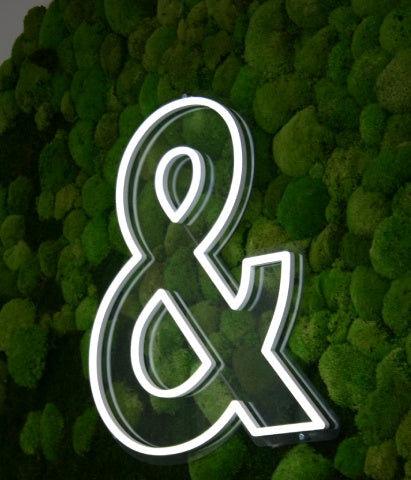 WHY CHOOSE STASH & CO.
Locally owned and operated, Stash & Co. at 150 Dundas St. W is the ideal destination to purchase your cannabis products. With so many cannabis stores in the area, supporting Stash means you're supporting your local community and shopping for some of the lowest prices and diverse product selection of any cannabis retailer. We are a diverse group of individuals who are passionate about people and cannabis. Our knowledgeable team is highly skilled at matching cannabis products with your desired experience – whether you're looking for a weekend treat, bulk option for frequent use or just want to learn more about cannabis, we've got you covered! Come visit us at 150 Dundas St W and experience an exceptional cannabis retail shopping experience.
FREQUENTLY ASKED QUESTIONS