OTTAWA MERIVALE RECREATIONAL DISPENSARY
Location
1445 Merivale Rd #101, Ottawa, ON K2E 5N9, Canada
Hours
9am-11pm every day
Email
customerservice@thestashandco.com
Phone
+16132924733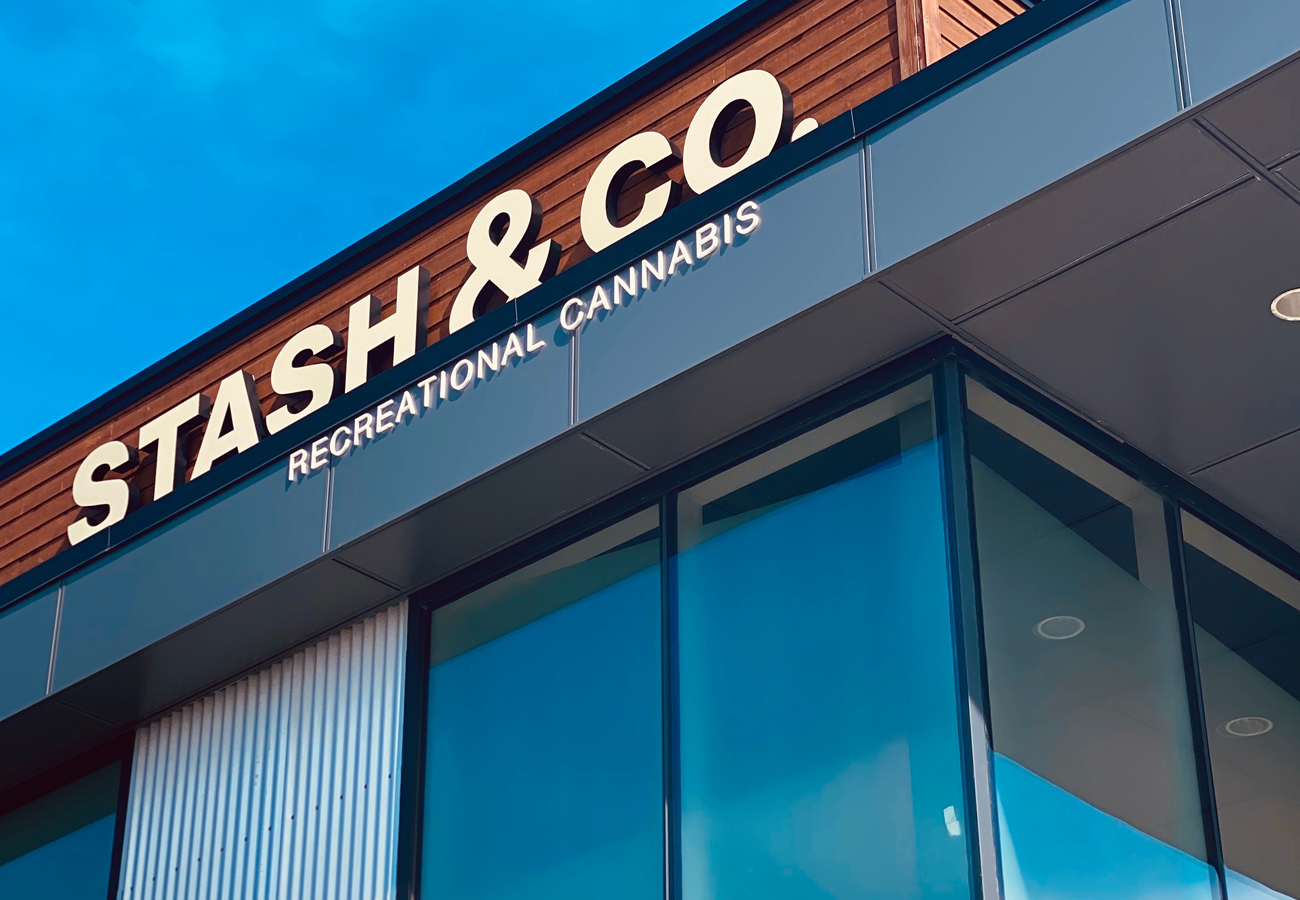 THINK WEED BE GOOD TOGETHER? JOIN OUR MERIVALE TEAM
You don't just know good weed — you know how it's meant to be used responsibly. Most of all, you believe that safe access to cannabis products promotes safe use in our community and helps erase long-standing stigma.
At Stash & Co., we value educated, professional, and motivated members of our community who share our passion for safe and quality cannabis and a genuine appreciation for cannabis culture. Our diverse team is composed of safe use advocates, dispensary professionals, artists, and musicians who seek to enrich every customer's cannabis experience with leading retail technology and a welcoming store environment.
Are you a budding trailblazer? Send us your resume today.
FREQUENTLY ASKED QUESTIONS